Escape Artists We are lovers of puzzles and team challenges.
At Escape Artists we have centrally located escape rooms in the Five Lanes at the BNZ Centre.
We are a uniquely interactive hands-on problem solving experience. Therefore, our escape rooms are designed especially for company team building challenges. Additionally, date nights, and as a fun outing for friends & family. Escape rooms offer a series of puzzles, riddles and clues which you must solve in a fast-paced situation, to above all, "escape" the room. New Zealand has plenty of escape rooms on offer, however, we (in our opinion) offer the best experience in Christchurch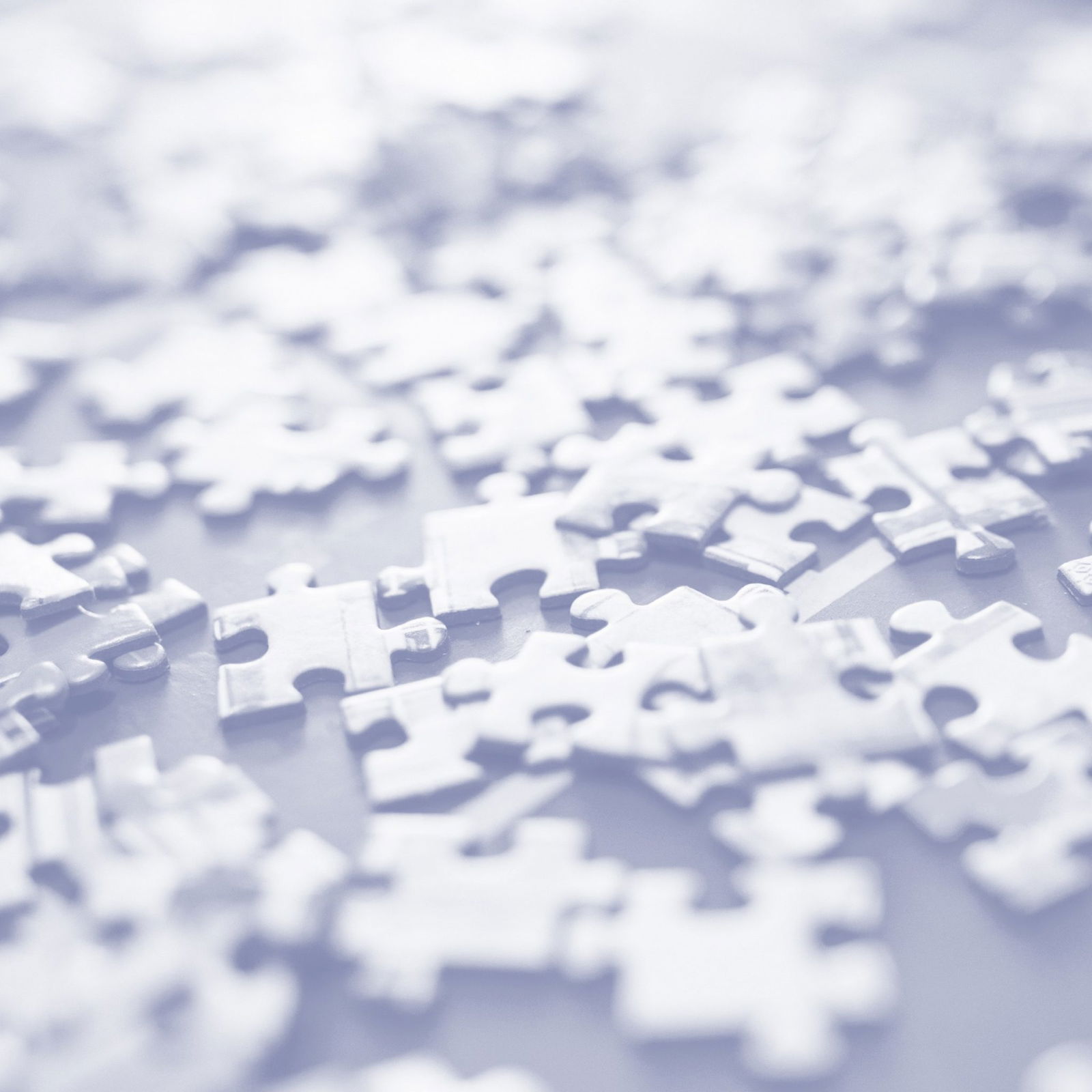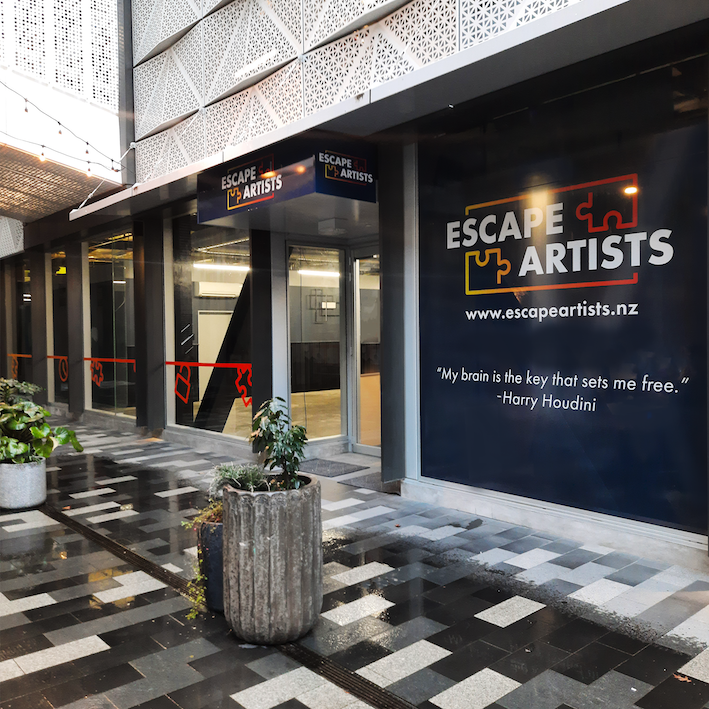 We have been helping people in Christchurch escape from our rooms for more than 5 years!