7 Great escape rooms, central christchurch location
We welcome you to try our Christchurch escape rooms in our new five lanes location!
Our escape rooms are a unique attraction for the city of Christchurch since 2015. We are locally owned and operated and we can't wait to see you, where fun, thrills and intrigue await!
Come and experience the first escape rooms in Christchurch. We are located 1 minute walk from the terrace which makes us a perfect venue for your next get together to team building event or when you are next out with your friends and family exploring the city.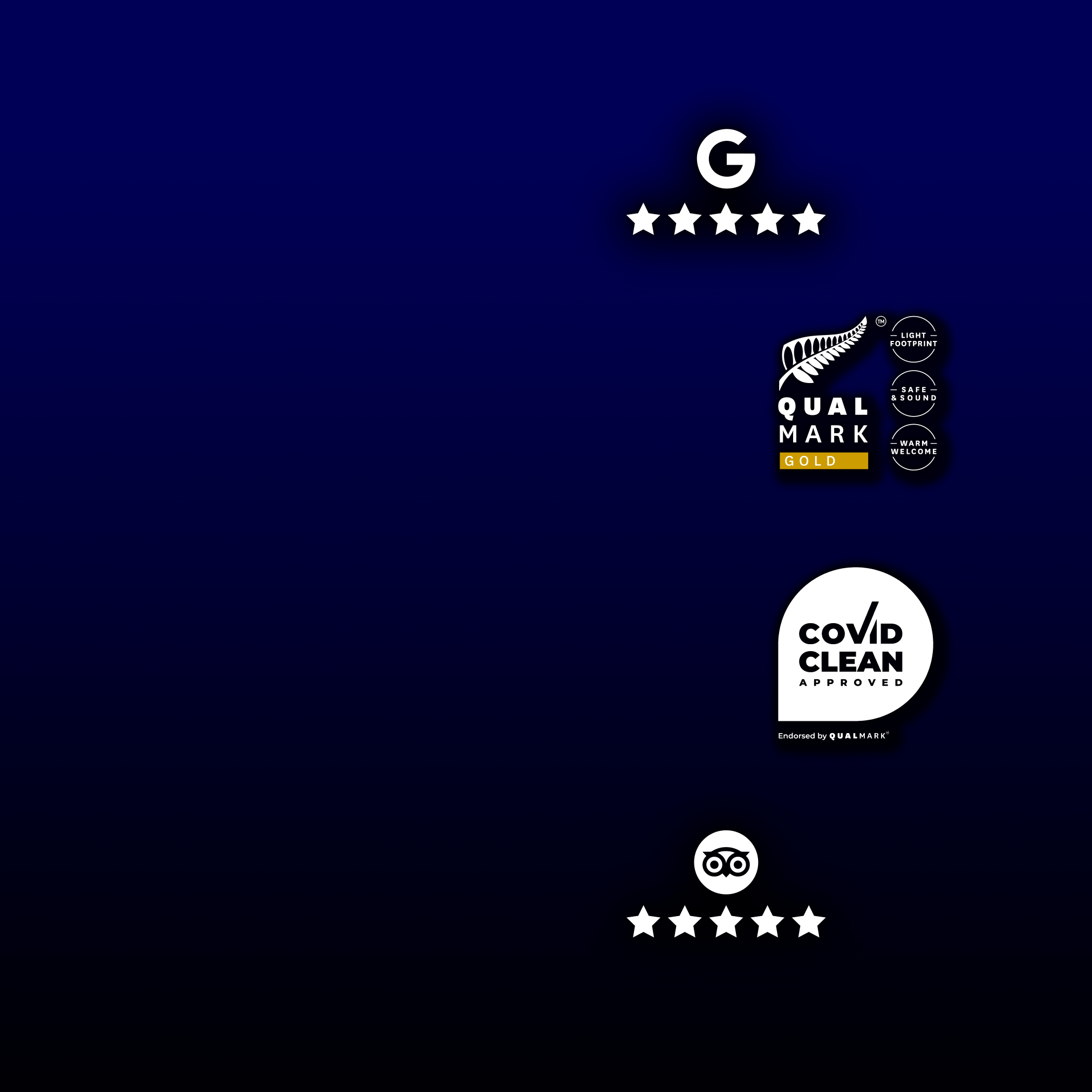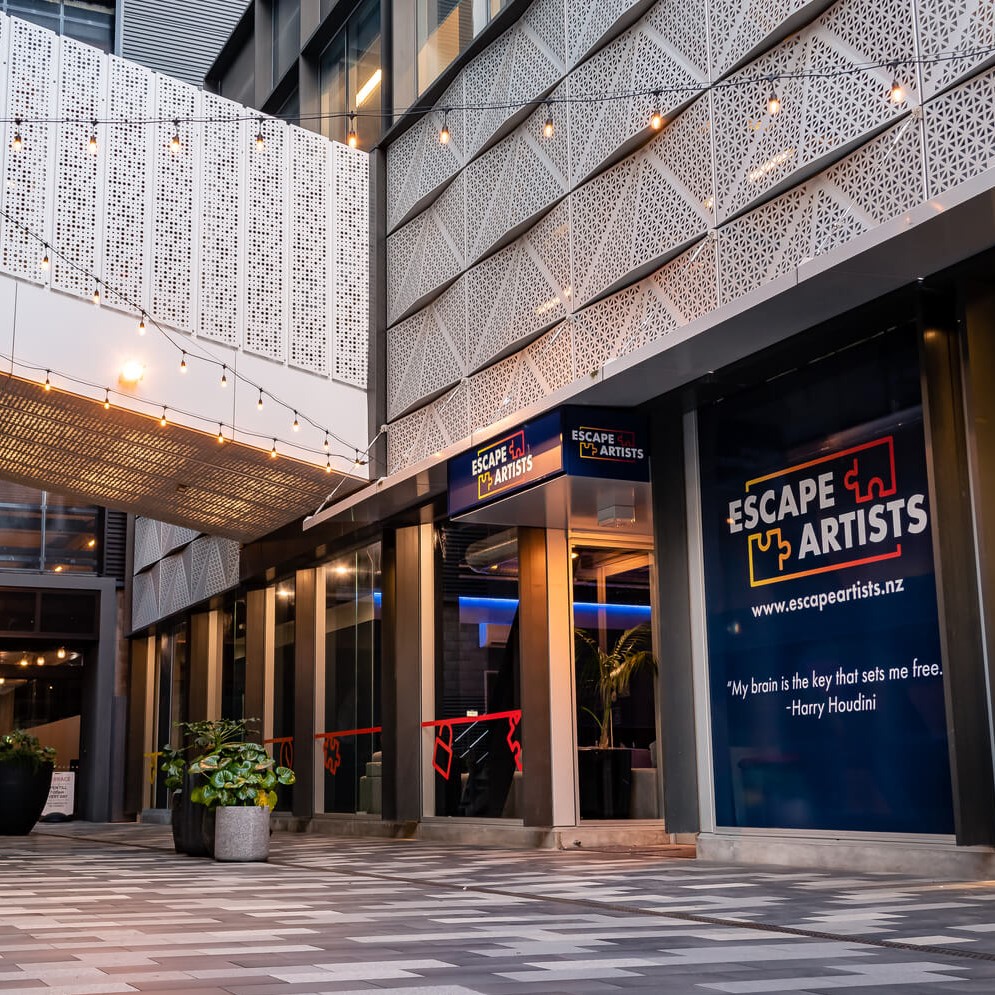 *** A Note about expired or expiring gift vouchers **

Hey team! Its been a busy, manic, messy year - we get that! If you have a gift voucher that has expired or about to expire, fear not! We are honoring all expired gift vouchers over the summer. Give us a call, or leave a note on your booking and we look forward to seeing you whenever it suits!
this sounds fun! what are they?
Our Christchurch escape rooms are designed so that players must find and complete puzzles, crack codes and solve riddles throughout the room in order to escape. Some of these puzzles require logic, but others require teamwork, so players are encouraged to cooperate by sharing ideas or information about the puzzles.
Who are escape rooms designed for?
We are great fun for everyone!
We are family friendly, great fun for a group of friends, work colleagues, social function or even a birthday party, there is a game for everybody. We recommend family groups have an adult present to help solve the trickier puzzles. Escape rooms are excellent for team building and work functions, Escape Artists encourage teamwork, sharing ideas and having fun, with the whole group working towards the same common goal: escape the room in 60 minutes or less!
We came here for a work function and loved it! The staff are incredibly friendly, helpful and patient when it came to waiting for stragglers 😅. The rooms were challenging for us all and provided an excellent team-building experience. The new location in the BNZ Centre is excellent, with handy car-parking and plenty of options for food nearby. Whether it be for a work function, a family outing or even a date, I would highly recommend Escape Artists. Thanks again!
We currently have 7 rooms to choose from. Each room is suitable for groups of 2 - 6 people. If you would like to book multiple rooms please Contact Us so we can help !
Which challenge will you take on next?
We're here to make things as easy and smooth as possible. If you have any questions you can contact us to help plan your escape room for your friends or workplace.
Choose your team
All of our rooms allow between 2 and 6 players. Combining multiple rooms allows you to increase your team size.
Book Online
You can view available times and rooms online via our booking system. If you have any questions or want to book for larger groups, we can help!
Enjoy your escape
From the moment we close the door behind you, you have 60 minutes to escape! Good Luck!