Experience our new immersive adventure
Our Newest 3rd Generation Escape Room
You are a team of volunteers that have been recruited by a company called AI Solutions to help them test their latest invention, a highly intelligent AI system called NOVA (Neural Operated Virtual Assistant). The tests so far have had mixed results but the scientists assure you that the system is safe to enter. You and your team have one hour to successfully put NOVA to the test before she is released for public use.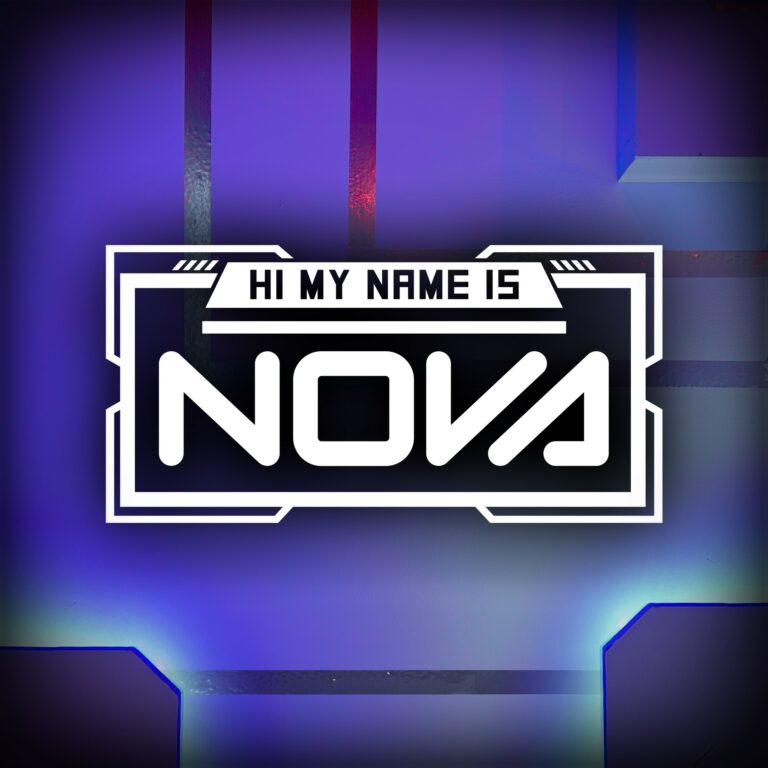 Room Infomation
If you have more questions about this room or any others please contact us.
  60 Minutes
  Maximum 6 Players
  Difficulty 4 out of 5
  Christchurch Only
  Opened 1st July 2023
Wow - Our team had such a great time here, Excellent puzzles and the room setup was perfect!