same excitement, brand new location
We welcome you to try our Christchurch escape rooms in our new five lanes location!
The talented team at Escape Artists welcome you to come and experience the first escape rooms in Christchurch.
We can't wait to see you at our brand new, purpose built location right in the heart of Christchurch. We are located 1 minute walk from the terrace which makes us a perfect venue for your next get together to team building event or when you are next out with your friends and family exploring the city.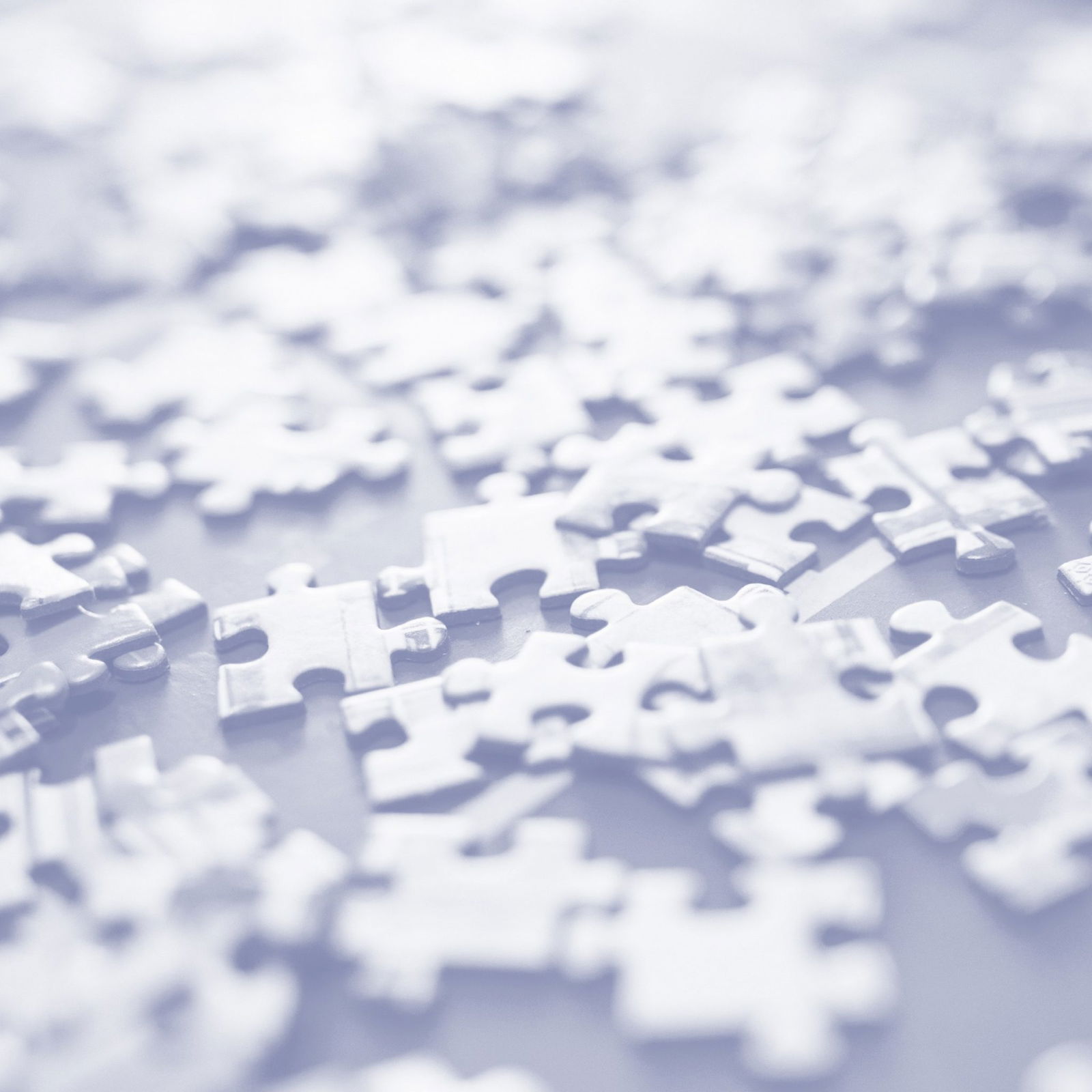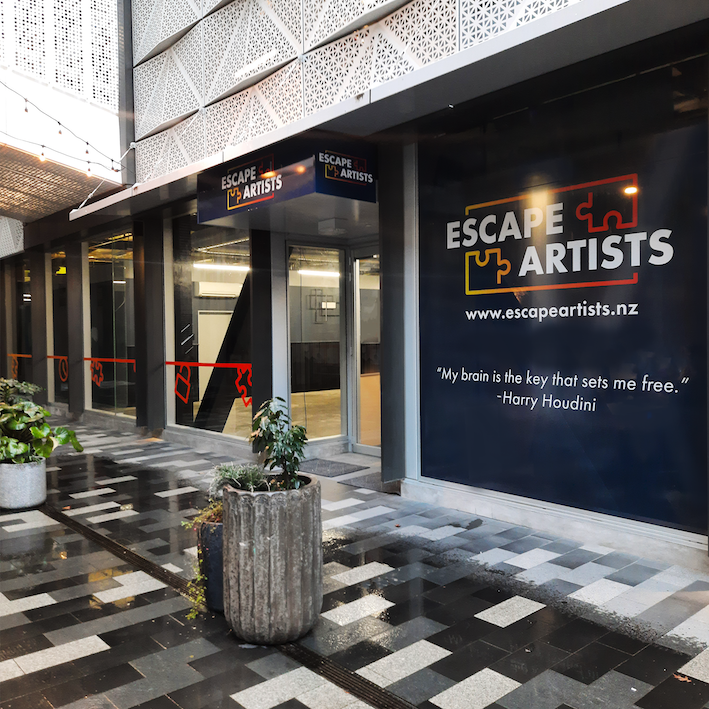 We came here for a work function and loved it! The staff are incredibly friendly, helpful and patient when it came to waiting for stragglers 😅. The rooms were challenging for us all and provided an excellent team-building experience. The new location in the BNZ Centre is excellent, with handy car-parking and plenty of options for food nearby. Whether it be for a work function, a family outing or even a date, I would highly recommend Escape Artists. Thanks again!
Each room has it's own carefully constructed ambience, with real props gathered "from the far corners of Canterbury" … to ensure a realistic, immersive team building experience. And the clock is ticking!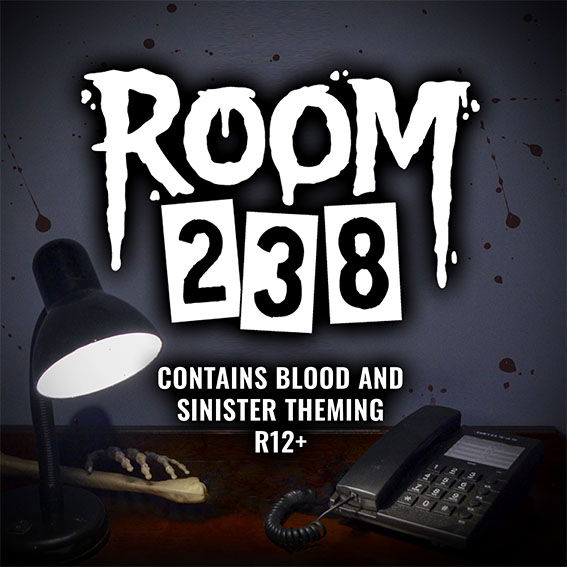 Your favourite band is playing, you have your tickets and you're booked in to the Eastward Stone Motel. The motel seems to be very busy but no one ever leaves.. reviews. It's time for you to check in, the lady at reception seems overly cheerful that you're here – she's probably just glad to see someone. You unlock the door to your room and wander in; it appears dimly lit with a strange liquid seeping out from the bathroom.. what could possibly be going on?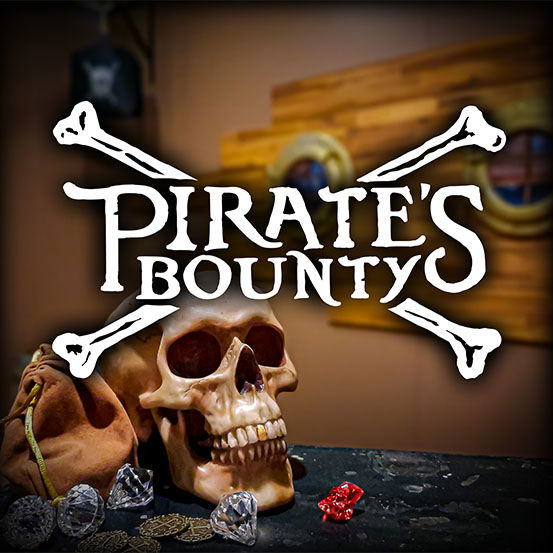 With bounty on your heads, you've been captured by a crew of deranged pirates. On their journey to turn you in supplies have gotten low so the crew have docked and are off plundering the town's rum supply. Sunrise is only an hour away, so you've broken free from your holding cells and are now rummaging through the ship's cabin. Hopefully you can escape on to dry land before the pirates return and the ship sets sail once more.
We're here to make things as easy and smooth as possible. If you have any questions you can contact us to help plan your escape room for your friends or workplace.
Choose your team
All of our rooms allow between 2 and 6 players. Combining multiple rooms allows you to increase your team size.
Book Online
You can view available times and rooms online via our booking system. If you have any questions or want to book for larger groups, we can help!
Enjoy your escape
From the moment we close the door behind you, you have 60 minutes to escape! Good Luck!