Each room has it's own carefully constructed ambience, with real props gathered "from the far corners of Otago" … to ensure a realistic, immersive team building experience. And the clock is ticking! Need help deciding which room you want to book? Get in contact with us and we can help.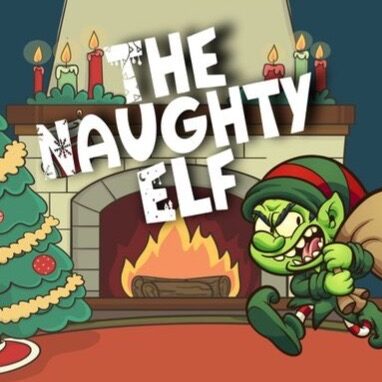 Its an hour till midnight and the Christmas Star is missing from the Yule tree at the North Pole, can you and your team of expert elves find it and get it back to the tree before the clock strikes 12 and Santa is lost forever?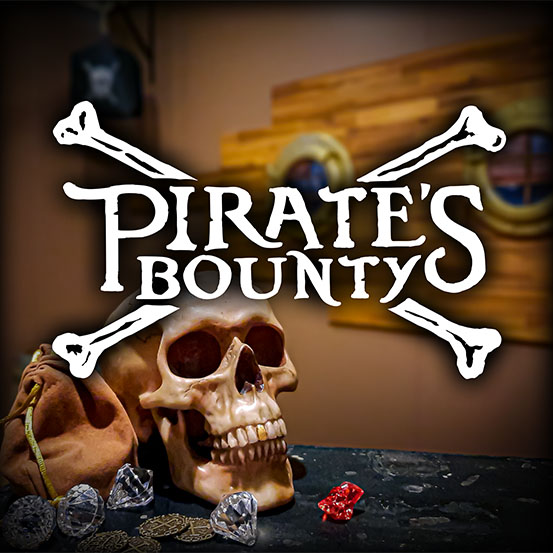 With bounty on your heads, you've been captured by a crew of deranged pirates. On their journey to turn you in supplies have gotten low so the crew have docked and are off plundering the town's rum supply. Sunrise is only an hour away, so you've broken free from your holding cells and are now rummaging through the ship's cabin. Hopefully you can escape on to dry land before the pirates return and the ship sets sail once more.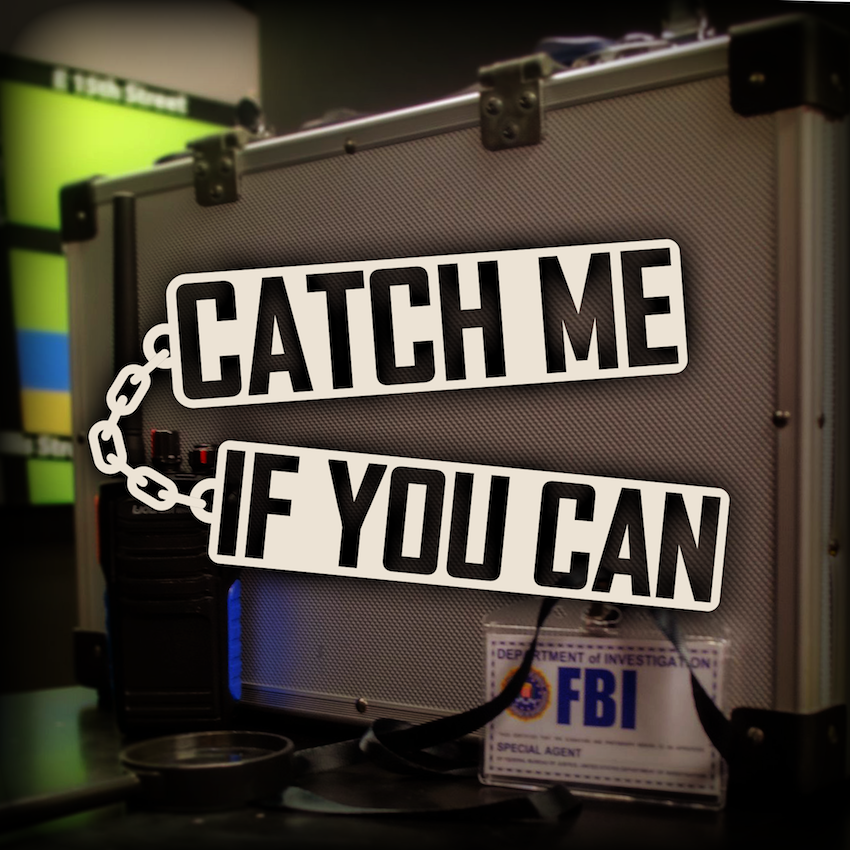 There has been another robbery. The previous suspects were sent to Amberlink Prison. Perhaps they were innocent all along? The FBI have a team of Agents to execute a search warrant at the new suspects house.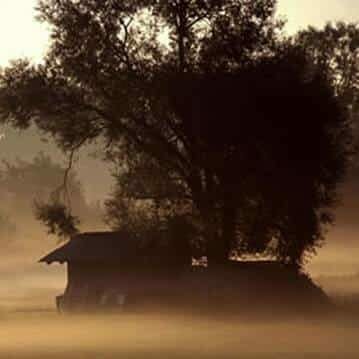 A mysterious log cabin appears on a quiet landing in the woods. Rumour has it that people who walk into the cabin are never to be seen again. Can you solve the mysteries and release the souls that have been trapped in the cabin before you? Or will you join them lost in the cabin forever?
For so long you have wondered why your professor is so awful. He is constantly in a bad mood, and is mean to all his students. To get to the bottom of it – You break into his personal chambers. Will you solve the mystery in 60 minutes?