Dunedins ultimate escape rooms
We welcome you to meet the challenge of escape room games in Dunedin!
The talented team at Escape Artists welcome you to come and experience the escape rooms in Dunedin.
Find the Escape Artists Dunedin premises just 50 metres from the centre of the Octagon at 36 Bath Street, right in the heart of Dunedin City. Escape room games are the perfect entertainment for puzzle lovers, gamers and would-be detectives of all ages.
Take on the escape room challenge in Dunedin with your school group, family, friends or workmates for the ultimate in team building activities. Enjoy the unique experience of being "trapped" in the individually themed rooms while trying to solve the puzzles - can you escape in 60 minutes or less?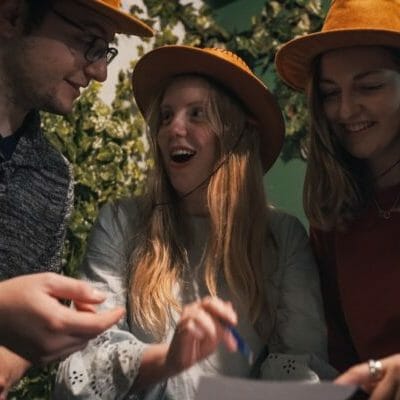 Each of our six rooms has it's own carefully constructed ambience, with real props gathered "from the far corners of Otago" … to ensure a realistic, immersive team building experience. And the clock is ticking!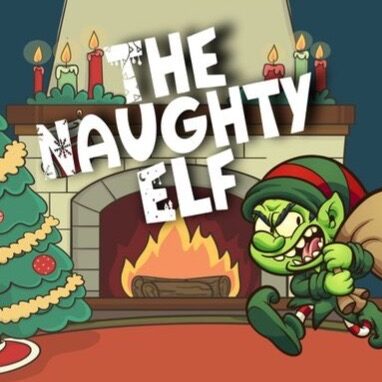 Its an hour till midnight and the Christmas Star is missing from the Yule tree at the North Pole, can you and your team of expert elves find it and get it back to the tree before the clock strikes 12 and Santa is lost forever?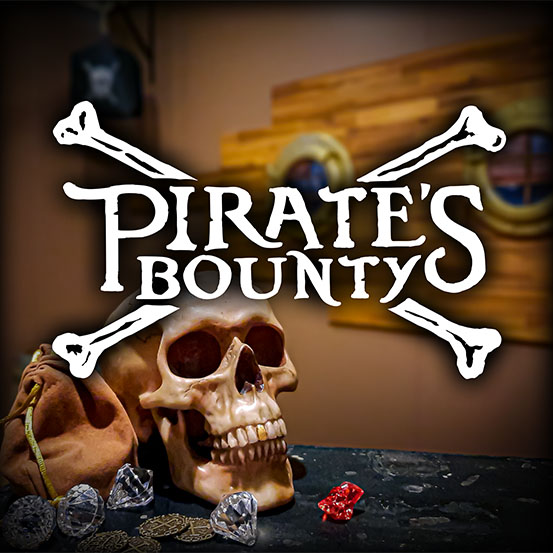 With bounty on your heads, you've been captured by a crew of deranged pirates. On their journey to turn you in supplies have gotten low so the crew have docked and are off plundering the town's rum supply. Sunrise is only an hour away, so you've broken free from your holding cells and are now rummaging through the ship's cabin. Hopefully you can escape on to dry land before the pirates return and the ship sets sail once more.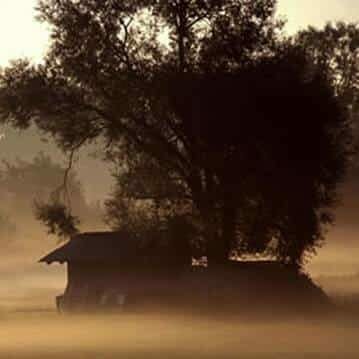 A mysterious log cabin appears on a quiet landing in the woods. Rumour has it that people who walk into the cabin are never to be seen again. Can you solve the mysteries and release the souls that have been trapped in the cabin before you? Or will you join them lost in the cabin forever?
For so long you have wondered why your professor is so awful. He is constantly in a bad mood, and is mean to all his students. To get to the bottom of it – You break into his personal chambers. Will you solve the mystery in 60 minutes?
Build your problem solving and analytical skills with this hands-on interactive escape room games experience now in Dunedin. Check out our TripAdvisor and Facebook pages to find out what others think of this amazing experience or visit our online Booking Page to plan your escape room games in Dunedin today!
We're here to make things as easy and smooth as possible. If you have any questions you can contact us to help plan your escape room for your friends or workplace.
Choose your team
All of our rooms allow between 2 and 6 players. Combine multiple rooms allows you to increase your team size.
Book Online
You can view available times and rooms online via our booking system. If you have any questions or want to book for larger groups, we can help!
Enjoy your escape
From the moment we close the door behind you, you have 60 minutes to escape! Good Luck!