Dunedin Escape The Room Games!
Escape Artists are very excited to have now launched escape the room games in Dunedin! Our huge new space opened in January 2017 with plenty of room to expand our ever-increasing number of inventive puzzle rooms and unique themed escape room challenges. We are already working on exciting new escape room themes, to keep up with the latest visit the Escape Artists Dunedin Facebook page!
We are a uniquely interactive hands-on problem solving experience. Therefore, our escape rooms are designed especially for company team building challenges. Additionally, date nights, and as a fun outing for friends & family.
Whether you are a novice puzzler or a puzzling pro, escape the room games in Dunedin are a great way to challenge the mind and have a lot of fun at the same time. Each escape room in Dunedin is suitable for a team of approximately 6 people, so with the current five uniquely themed rooms groups of up to 24 people are easily accommodated in a 60 minute session.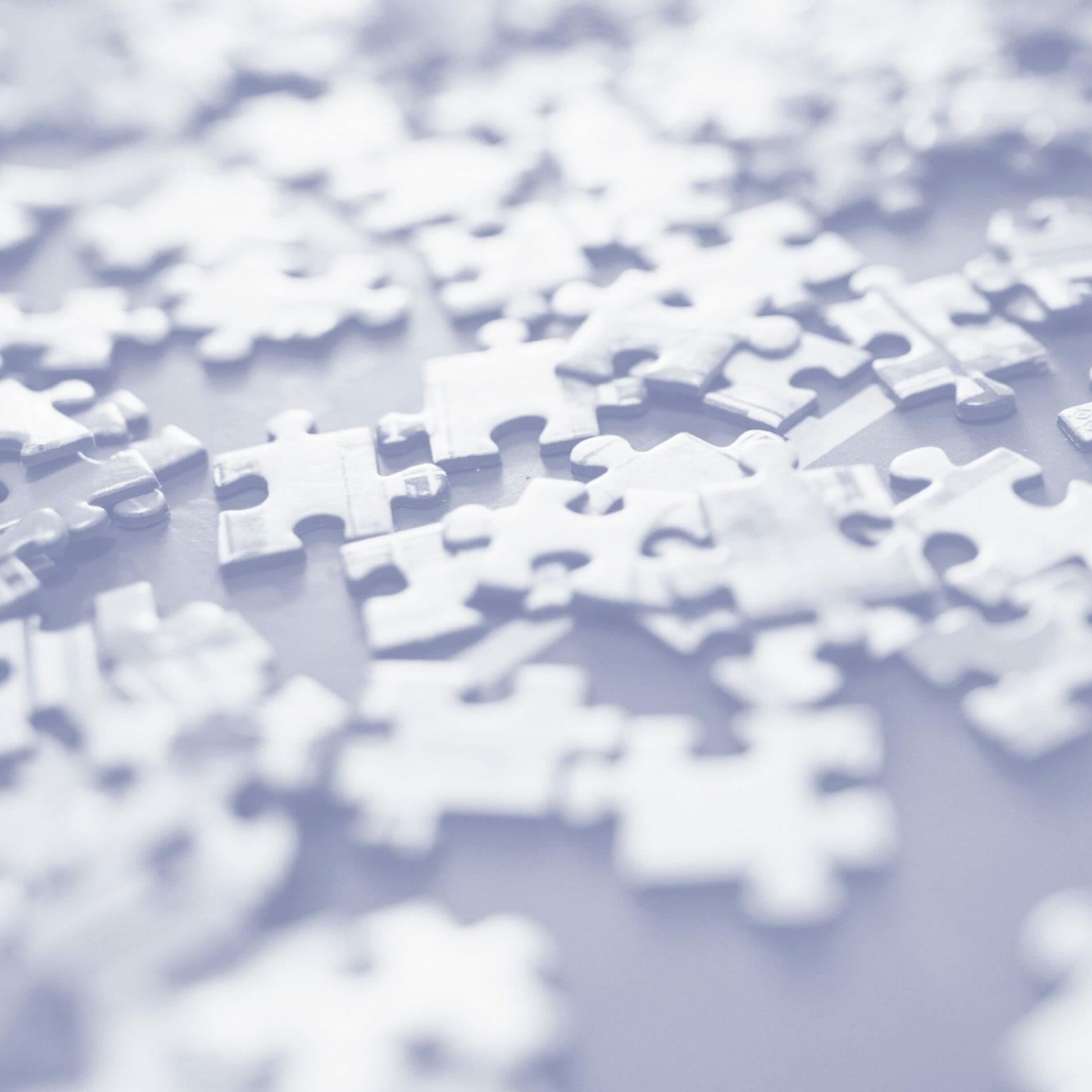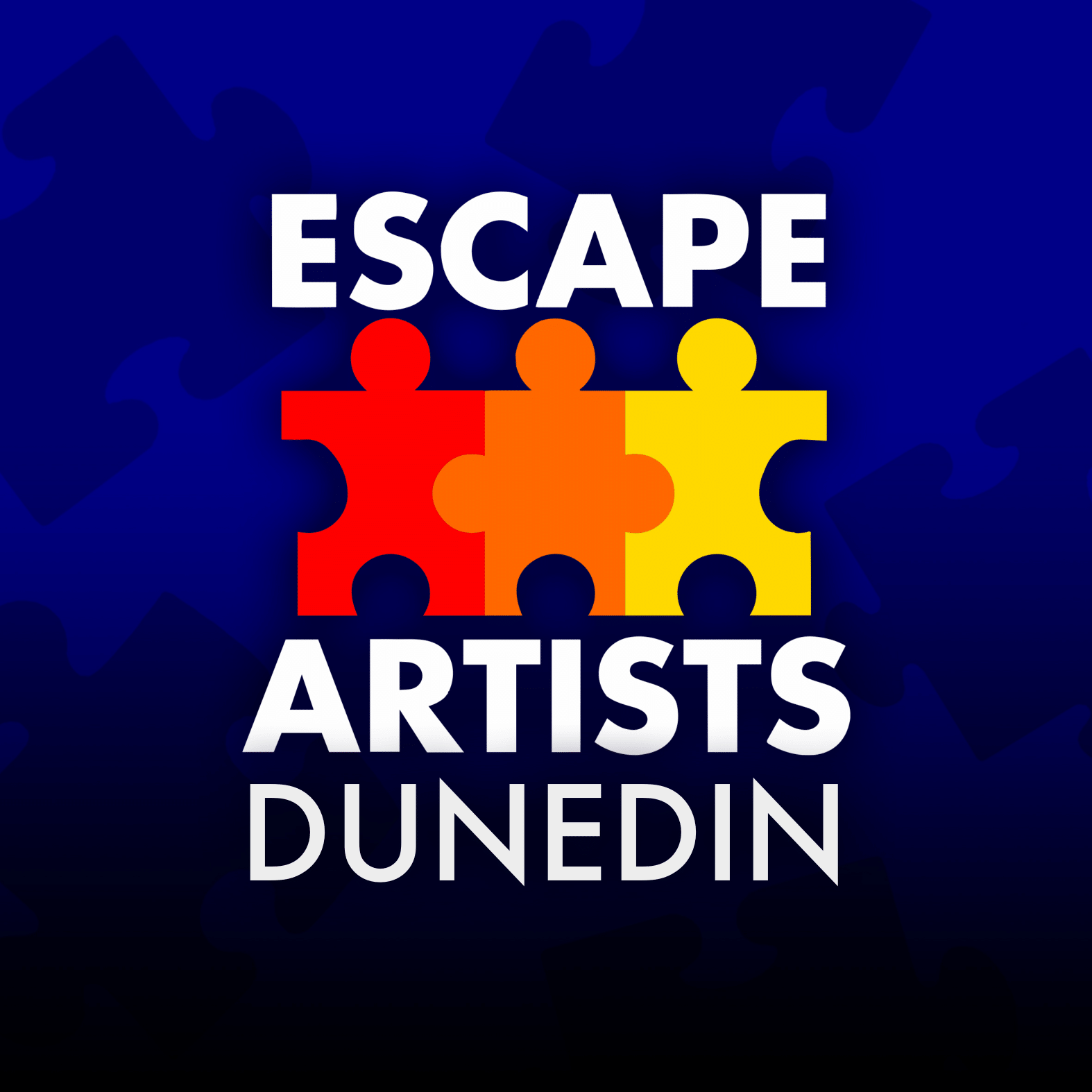 How Does Escape The Room Work?
Upon arrival you will meet one of our game masters and be welcomed to our awesome new escape the room Dunedin puzzling premises. After some basic explanations of your impending captivity we promptly "trap" you in your choice of five brain-scrambling puzzle rooms: The Mysterious Cabin, Catch me If you can, Room 238, trying to solve the mystery of your professor in Dark Wizard or trying to escape the clutches of Blackhook in Pirates Bounty.
You will then have 60 minutes of nail-biting, relationship testing, team building, problem solving time to escape from the room by solving the puzzles and riddles provided. Clues are offered when needed, along with hints on things you might have missed.
Why Would I Want To Be "Trapped" In An Escape Room?
Escape the room challenges are an interactive hands on form of entertainment that encourages team work and communication.
Groups are able to get to know one another, learn from each other and discover hidden talents they never knew existed.
Dunedin escape room experiences are a great option for an interesting date night, birthday parties for the young and old, sports or workplace team bonding or just for teens hanging out away from technology.
Escape rooms offer a fantastic enjoyable time at a very affordable price.
And don't worry you are not actually trapped in the escape rooms, there are clearly marked Emergency Exits and 'Quick Exit' buttons on each door.
Suitable for the whole family!
Our puzzle rooms are also great fun for the whole family. Distract those kids from their iPads, smart phones, computers, and screens of all kinds and remind them how much fun can be had, and what they can uniquely contribute, with the family team. Parents, do something out of the ordinary with your kids and get involved – invite grandparents, uncles and aunts and cousins and spend quality time in a game that makes good communication a necessity. Great for birthdays as well! If your kids are mature you can let them have an experience an escape room game independently (for 2 – 6 kids).
Our games are mostly for adults, but we strongly believe that it's not about age and more about maturity. We've had a lot of 8-10 years olds come through that have surprised us with their skills and problem solving, and we are happy for you to bring much younger children as long as they are supervised.