A very unique, original escape room with generation 1 and 2 elements.
Great for new and veteran players.
There has been another robbery. The previous suspects were sent to Amberlink Prison. Perhaps they were innocent all along? The FBI have a team of Agents to execute a search warrant at the suspects house. It has been rumoured there is a double agent working for the crims. Where are the robbers meeting after the robbery?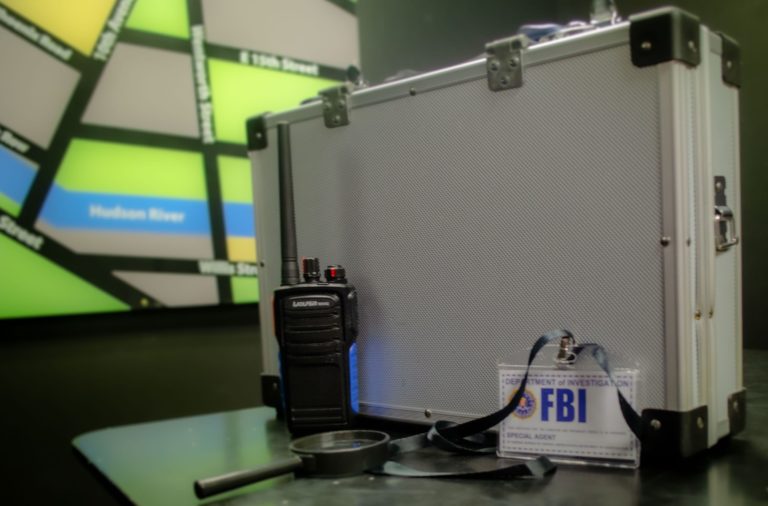 Room Infomation
If you have more questions about this room or any others please contact us.
  60 Minutes
  Maximum 6 Players
  Difficulty Level 4.5 / 5
  Christchurch & Dunedin
  Opened 19th May 2018
My partner in crime and I did the Catch Me If You Can room and it was a lot of fun! Interesting puzzles and great theme! It was my first time doing an escape room and now can't wait to do another! Recommended!