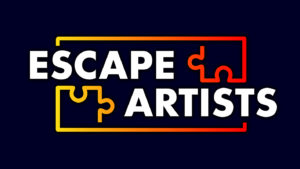 Dare you unravel the mystery of an Escape Room?
Choose your location below.
We welcome you to some of the most popular escape rooms in New Zealand
If you are looking for fun things to do or just looking for an escape.. Look no further!
At Escape Artists we have centrally located escape rooms in Christchurch and Dunedin.
We have designed our rooms to be well received by couples or large corporate groups. Whether you are in Christchurch or Dunedin we are keen to hear from you and answer any questions you might have. We can't wait to help you escape.