Do You Dare Unravel The Mysteries?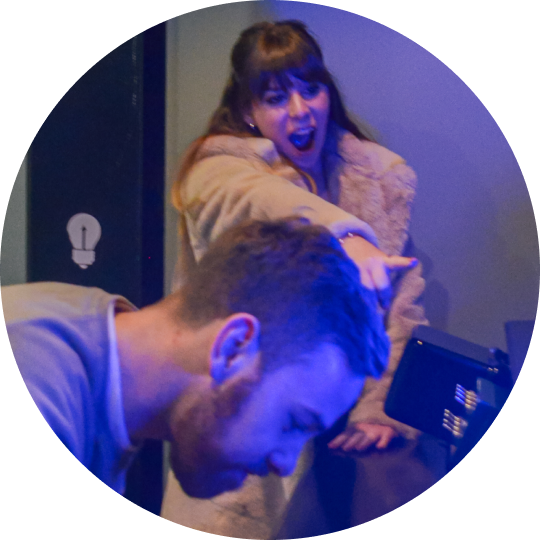 Escape Artists is a unique fun indoor activity for friends, family, groups, corporates, team building and birthday parties. In teams of 2–6 people, you have 60 minutes to escape a locked room, using only the power of your brain. Can you break out in time?
If you're looking for an activity that will keep you entertained, then escape rooms are a great option. We offer many different escape rooms, each with a unique theme and challenge. Whether you're looking for a fun activity with friends or family, or something to test your wits, we've got you covered. So, what are you waiting for?
Come in and experience the best escape rooms in Christchurch and Dunedin have to offer.